Event Dates:2019-03-13 -- 2019-03-16
Venue:Shanghai New International Expo Centre
Organizers
China Foundry Association
China Iron and Steel Association
Metallurgical Council of CCPIT
Chinese Mechanical Engineering Society
Industrial Furnace Institution of CMES
Overseas Organizers
Hannover Fairs International GmbH
Hannover Milano Fairs Shanghai Ltd.
Schedule
Move-in period: 11-12 March, 2019
Exhibition period: 13-16 March, 2019
Move-out period: 16 March, 2019
Registration Deadline
31 Dec. 2019
Metal + Metallurgy China (A collective Name for China International Foundry Expo, China International Metallurgical Industry Expo, China International Industrial Furnaces Exhibition, China International Refractories and Industrial Ceramics Exhibition)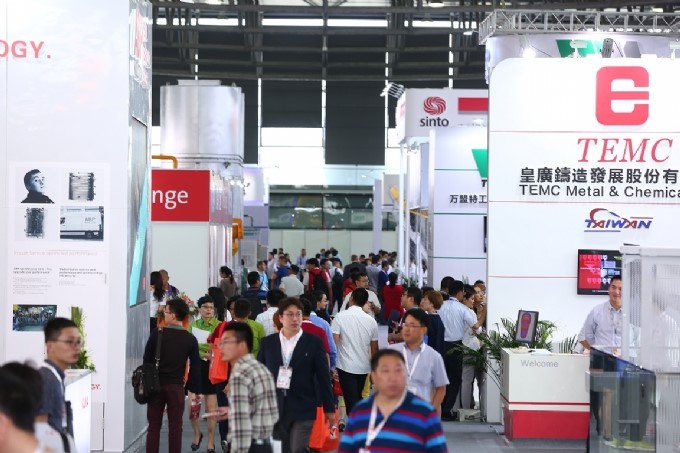 Exhibition Profile
Metal+Metallurgy China covers an extensive range of exhibits, and features five simultaneously-held specialized international expos, namely, International Foundry Expo, China International Die Casting Industry Exhibition, China International Metallurgical Industry Expo, China International Industrial Fumaces Exhibition, China International Refractories and Industrial Ceramics Exhibition. It will be held from March 13 to March 16, 2019 at the Shanghai New International Expo Centre.
This Expo is jointly organized by China Iron and Steel Association, China Foundry Association, Chinese Mechanical Engineering Society (CMES), Metallurgical Council of CCPIT, Industrial Furnace Institution of CMES. And Hannover Milano Fairs Shanghai Ltd is responsible for the overseas organization. The exhibiting space is expected to exceed 110,000 square meters.
In addition to the conventional exhibitions, Metal+Metallurgy China 2019 will have new contents in Industrial Robots and Automation, and will incorporate a metal deep processing section that covers the entire industrial chain. Aseries of value-added activities such as summit forums that are to be carried out during the Expo period will create excellent opportunities for industry updates, exchange of views and mutual cooperation.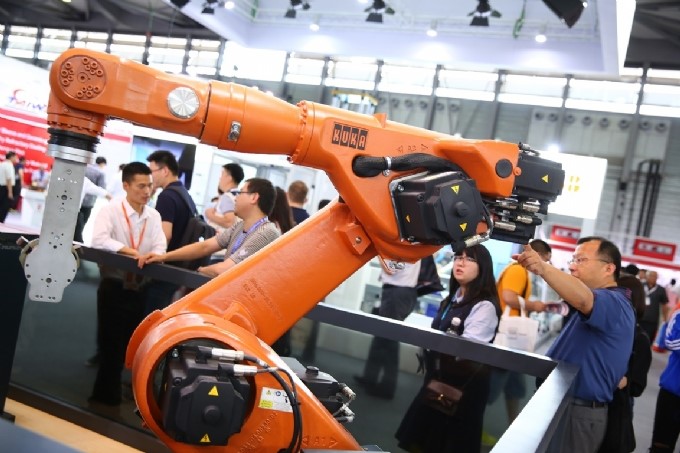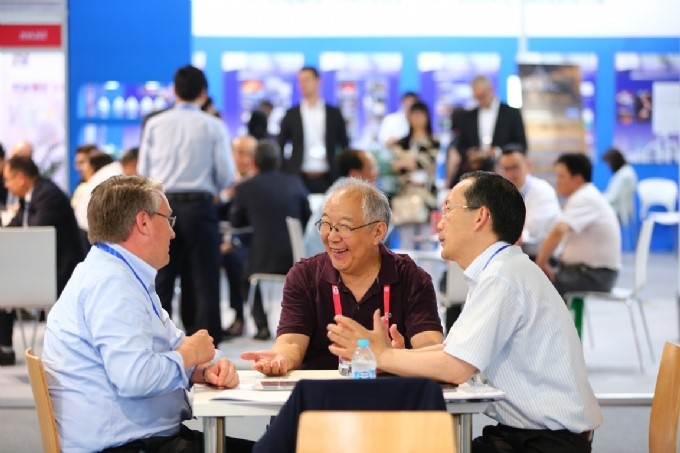 Exhibits Category
Foundry

Castings
Foundry equipments
Foundry materials
Foundry moulds and patterns
Foundry jigs and fixtures
Foundry technology
Die casting
Die casting machine and ancillary equipment
Alloy and auxiliary materia

Die casting island and robots
Die casting post treatment equipment
Die,tooling and fixture
Computer applications
Business and trade and consulting and services
Technical publications and periodicals and networks
Other exhibits

Metallurgy

Processing equipment of metallurgical raw materials

Smelting technology and equipment

Continuous casting technology and equipment

Rolling technology and equipment

Electronic control equipment, inspection equipment and data processing

Metallurgical auxiliary material

Metallurgical products and by-products

Metallurgical environmental protection technology and equipment

Production equipment and products of refractory materials

Processing technology and equipment of sheet metal

Processing equipment of metal wire and mesh

Production technology and equipment of sheet structure

Industrial Furnace

All kinds of Industrial furnace

Heat treatment equipment and devices

Induction heating equipment and corollary equipment

Electrothermal alloy and heating element

Waste heat recovery device

High temperature air fuel device

Far infrared heating technology and equipment

Heat carrier heating design and equipment

General industrial furnace fire-resistance and heat insulation material

Furnace instrument and automatic control system

Consulting, planning, services

Technical Publications and periodicals

Components, ancillary equipment

Industrial Robots and Automation

Main body of industrial robots

Various manipulators

Application products and solutions of industrial robots

Functional components and parts of industrial robots

Industrial automation(Production process and automation)

Information technology and software of industrial automation
Concurrent Events
China International Steel Summit
China International Thermal Processing Technology Forum
The 15th China Foundry Association Annual Conference
Innovation Award for China Foundry Equipment
Gold Award for High-quality Castings
Jinding Award for Foundry Materials
The 8th China Foundry Association Council
Exhibitor New Products Launch
Metal Form Seminar
Business Matchmaking Meeting
Fairground Overview
SNIEC, the only Sino-german joint venue with western management is the leading international exhibition venue in the heart of Shanghai, a metropolis with 25 million people. It is the commercial hub and gateway of China, connecting the rest of our country with Asia and the world. SNIEC is named one of the leading exhibition venues in the world. With an over 70 percent occupancy rate in 2014, SNIEC is the No.1 in the world.
With 15 years of experience working alongside top global and domestic organizers, SNIEC has further developed partnerships and excellence into a win-win success story. In fact, almost 5 million visitors attend over 100 international trade shows in 30,0000㎡ venue each year.
The competitive market in China - especially Shanghai - motivates SNIEC to continuously improve their already well-established and respected services with only one goal: Make shows even better and more successful in the future.
Exhibitors please contact:
Hannover Milano Fairs Shanghai Ltd.
Contact Person: Jessie Cao/ Mary Li/ Frank Hu/ Craig Luo
Tel: +86-21-50456700-243/257/245/451
Fax: +86-21-50459355
Email:
jessie.cao@hmf-china.com
mary.li@hmf-china.com
frank.hu@hmf-china.com
craig.luo@hmf-china.com
Hannover Fairs International GmbH
Contact Person: Ms.Christiane Hlawatsch
Tel: +49-511-8931410
Fax: +49-511-8931419
E-mail: Christiane.Hlawatsch@messe.de
Visitors please contact:
Hannover Milano Fairs Shanghai Ltd.
Justin Yao
Tel: +86 (0)21 - 5045 – 6700 - 281
Fax: +86 (0)21 - 5045 - 9355
E-mail: yaojiejun0109@163.com
Address: Rm. 301, B&Q Pudong Office Tower, 393 Yinxiao Road, Pudong
Post Code: 201204