Event Dates:2018-12-14 -- 2018-12-14
Venue:Krakow
Polish Foundrymen's Association
Once again, as tradition of our Association calls, we're extremely pleased to invite you to celebrate the Polish Foundryman's Day.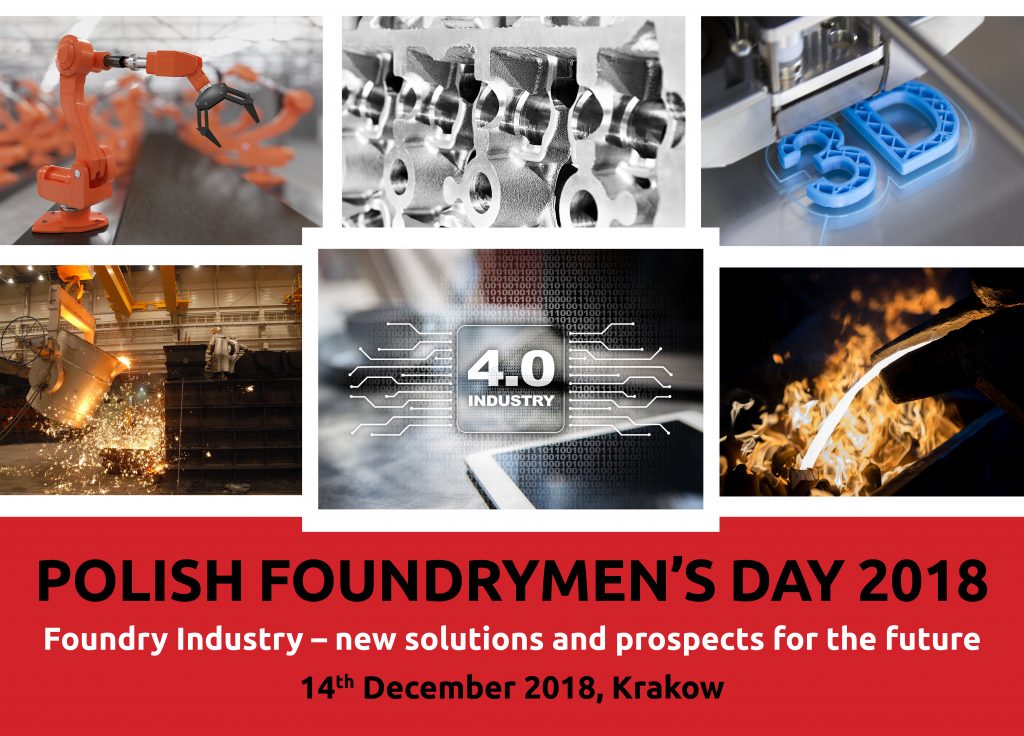 This celebration will be held on 14th December 2018 in Hotel Best Western PREMIER, Krakow, ul. Opolska 14a. Last year the Polish Foundrymen's Day in2017, which was attended by almost 300 participants, not only from Poland, but also from Europe and the world.
This year, the celebrations of the Polish Foundryman's Day will be accompanied by the International Conference "Foundry Industry – new solutions and prospects for the future". The idea of the conference is to present a modern approach to the management of the production plant and use of the latest techniques, machinery, equipment and materials in the production of castings.
The conference aims to present a new concept of operating in the modern world of Industry 4.0. This topic will be presented by Polish and foreign authors. The conference will be conducted in both Polish and English language and it will be simultaneously translated.
Contact us:
Email:zg@stowarzyszenie-stop.pl
Website:www.stowarzyszenie-stop.pl/uncategorized