Event Dates:2023-07-05 -- 2023-07-07
Venue: Shanghai China
05-07 July 2023
Shanghai New International Expo Center
ALUMINIUM CHINA is Asia's leading trade show and B2B platform for the aluminium industry and its main application fields - the show focuses on solutions for automotive, packaging, consumer electronics, building and construction, rail transportation, and aviation sectors.
As the industry's most important platform in Asia, ALUMINIUM CHINA brings together producers, processors, technology suppliers, application fields professionals along the entire value chain.
Why Exhibit
1. Meet with large number of visitors from Asia and around the world
- Countries/Regions represented by Aluminium China Visitors (excluding mainland China): South Korea, India, Japan, Thailand, Malaysia
- Visitors from 87 countries/regions in total
2. Explore the complete aluminium industry chain in one show
3. Communicate with potential clients face to face supported by matchmaking services
4. Keep up to date with the latest industry trends and policy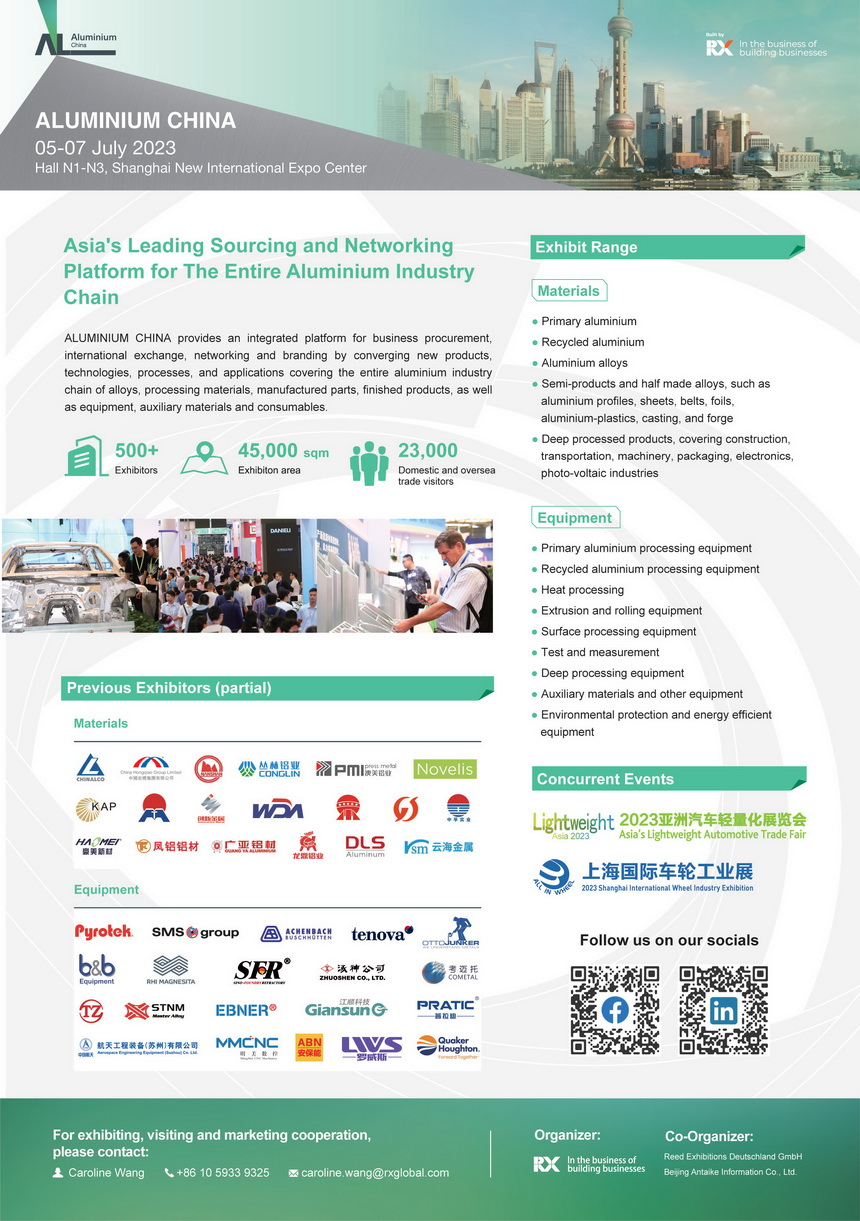 Main Scope of Exhibits
Materials
● Raw aluminium
● Recycled aluminium
● Aluminium alloys
● Primary aluminium products
● semi-products and half made alloys, such as aluminium profiles, sheets, belts, foils, aluminium-plastics, casting, and forge
● Deep processed products, covering construction, transportation, machinery, packaging, electronics, photo-voltaic industries Equipment
● Raw aluminium processing equipment
● Recycled aluminium processing equipment
● Heat processing
● Extrusion and rolling equipment
● Surface processing equipment
● Test and measurement
● Deep processing equipment
● Auxiliary materials and other equipment
● Environmental protection and energy efficient equipmen
Buyers Profile
● Raw aluminium, recycled aluminium, and aluminium processing factories
● Aluminium equipment makers
● Aluminium traders, distributors, and agents
● Transportation industry players, such as auto parts makers, auto makers, rail transportation players, space and aerospace players
● Consumer electronics and white goods
● Packaging industry
● Machinery makers
● Construction industry, such as windows, doors, and walls; home décor; real estate developers and construction contractors; model makers
● Other aluminium users, such as the photo-voltaic and construction industries
After four decades of rapid growth in China, RX has made its name as a well-respected and professional event organizer in Greater China. RXGC (RX Greater China) comprises multiple member companies and joint ventures as well as about 500 employees, serving 12 industries, namely Automotive Manufacturing; Electronics Manufacturing & Industry Assembly; Gifts & Homeware; Medical, Pharmaceuticals & Healthcare; Printing, Converting & Packaging; Smart Manufacturing & Logistics; Retail; Catering & Recreation; Metalworking & Industrial Materials; Airport Infrastructure & Technology; Flowers & Gardening; Property & Travel. RXGC organizes about 70 events each year with over 2 million square meters of total show floor space, bringing together more than 30,000 exhibitors and 1 million visitors from China and abroad. In addition, RXGC has launched a series of online exhibitions, hybrid events and webinars since 2020, providing products showcase, business connections, insights sharing and knowledge learning for related communities throughout the year.
---
Review of previous sessions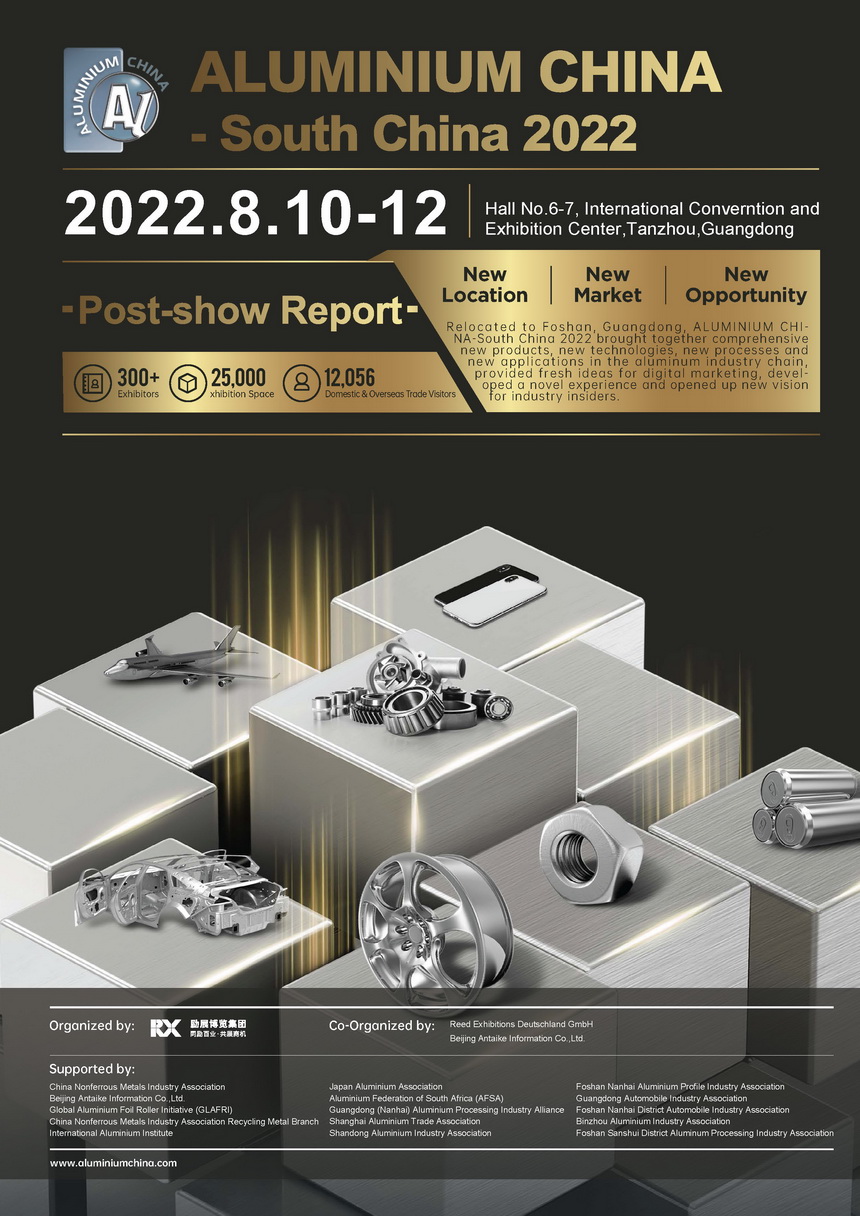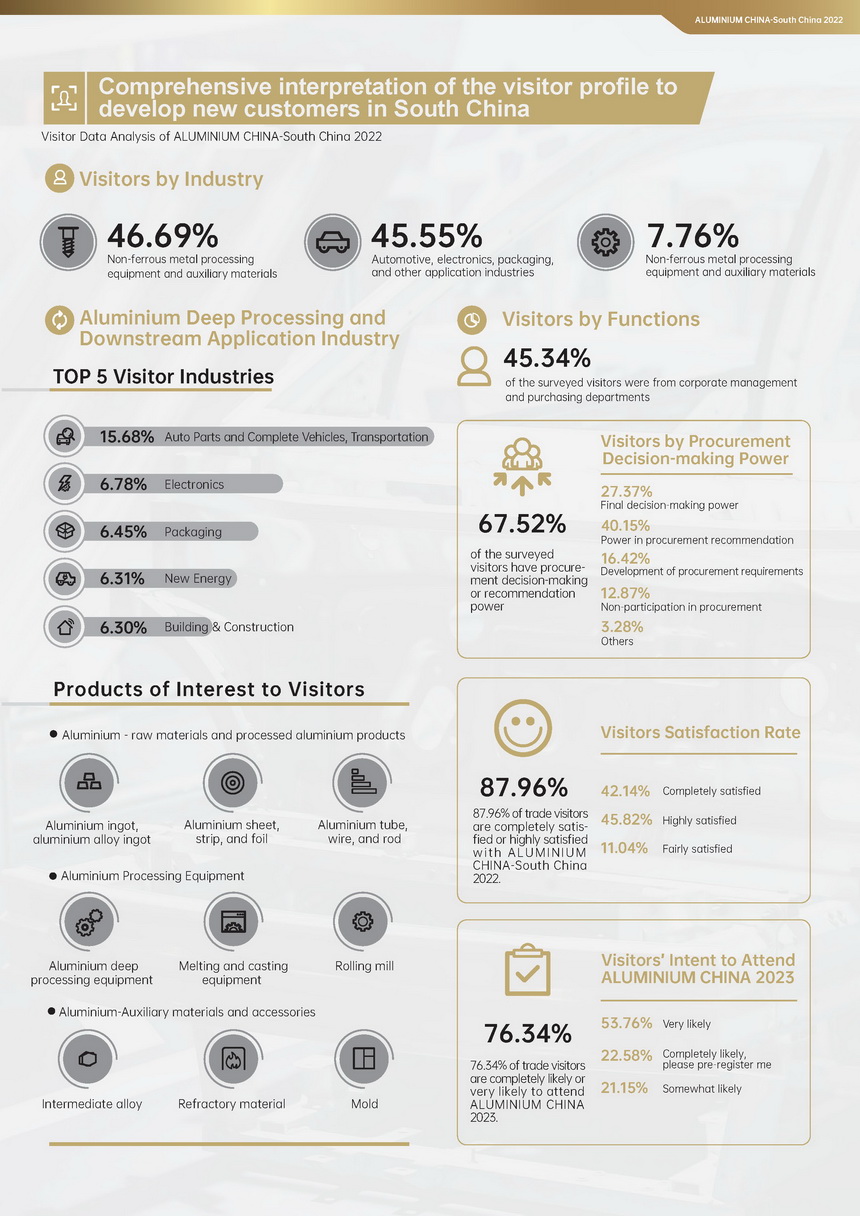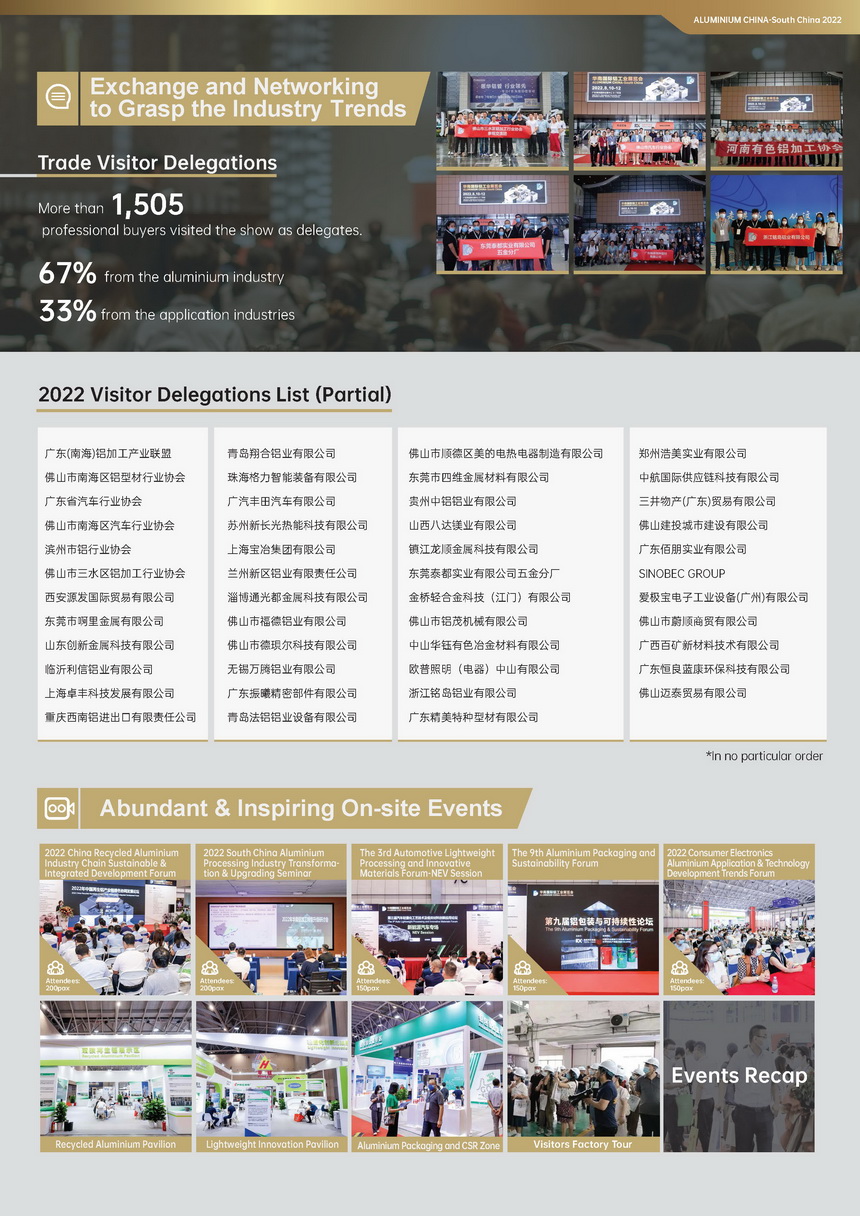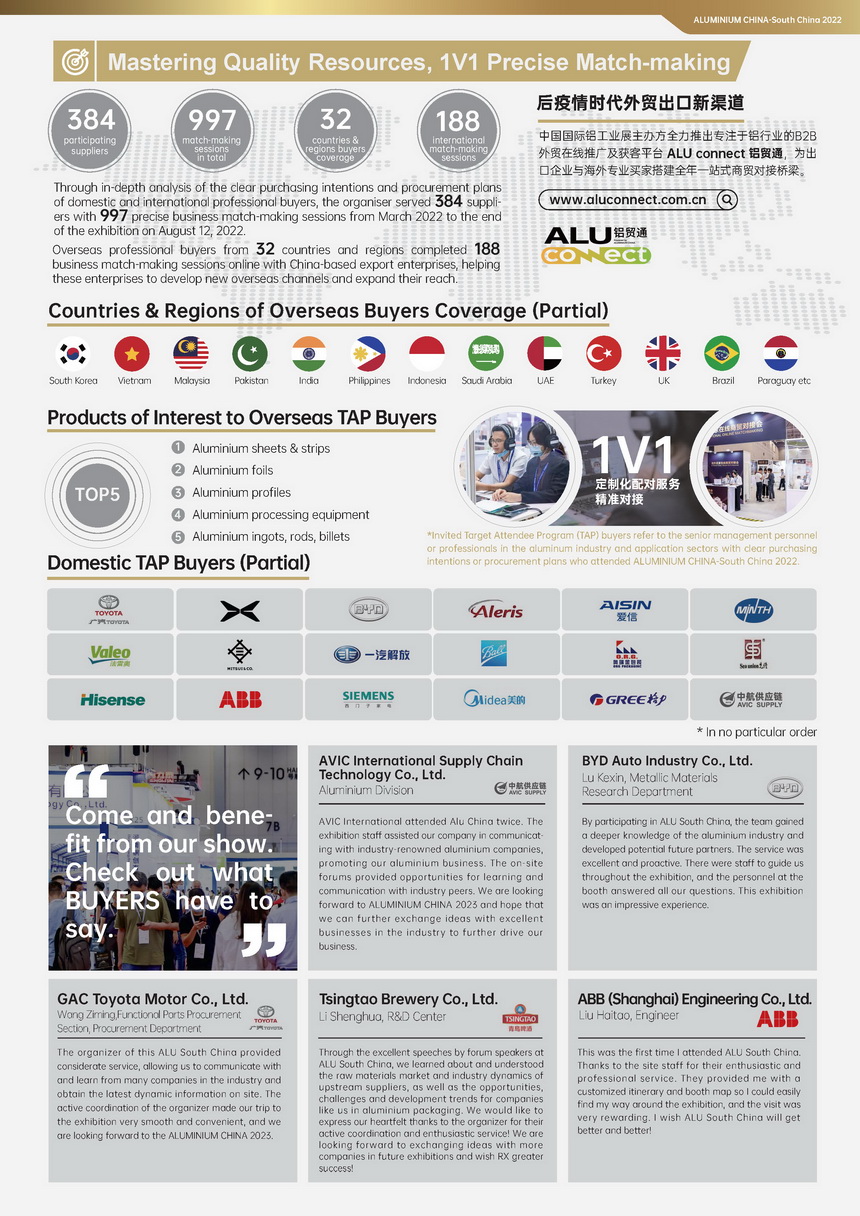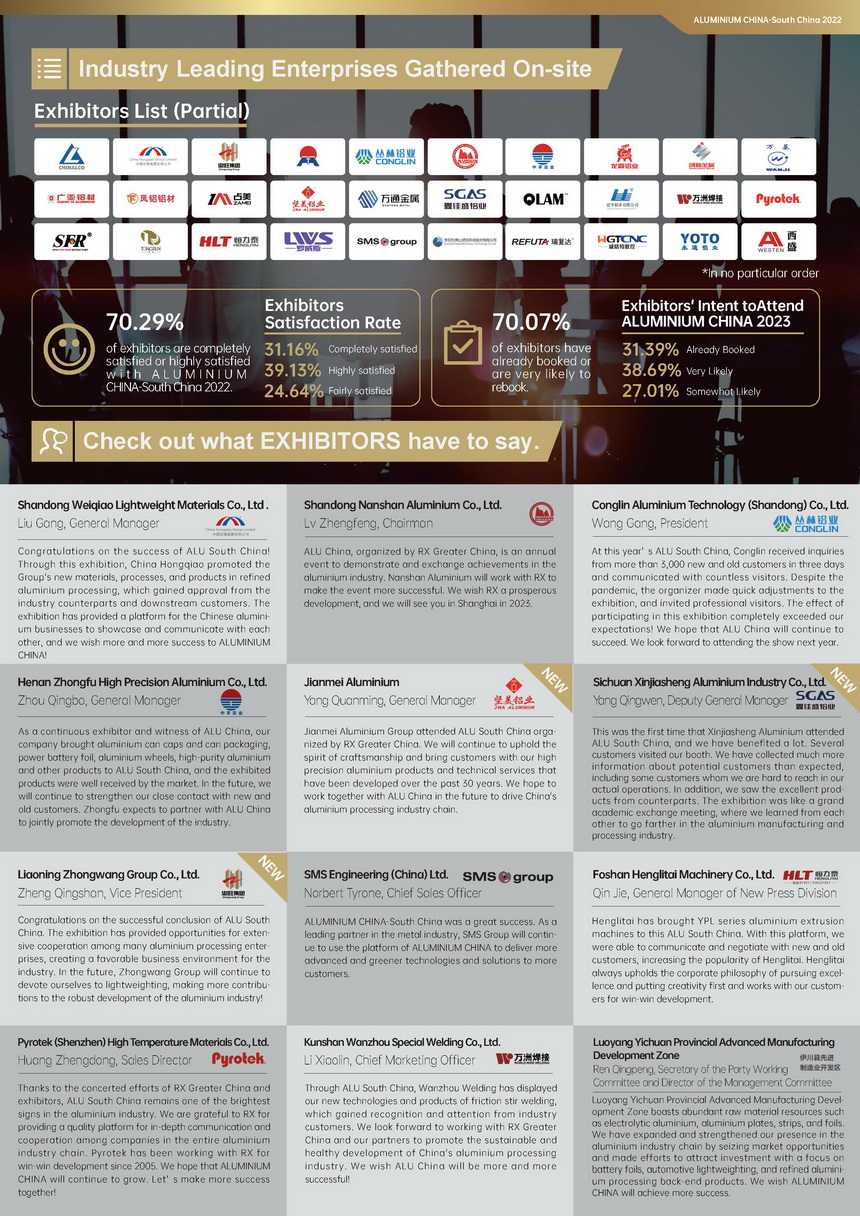 Free open to all trade visitors
Reed Exhibitions (China) Limited
Unit 01-03,05, 15th Floor, Tower A
Ping An International Finance Center No.1-3, Xinyuan South Road, Chaoyang Distict Beijing 100027, China
Ctc: Penny Pei
Tel: 86-10 5933 9392
Fax: 86-10 5933 9333
Email: penny.pei@rxglobal.com